Thank you very much to eveyone that came to the opening!!

Here are some pictures of the opening night and the pieces of the 7 Mexican designers who participated in this fresh exhibition: Alejandra Antón, Dora Izquierdo, Diana Otero, Alma Lozano, Bernardo Núñez, Paulina Suarez and myself.




There was a salsa bar, one chile for each of the designers.

Alejandra Anton "Al Chile" and "Conciencitas"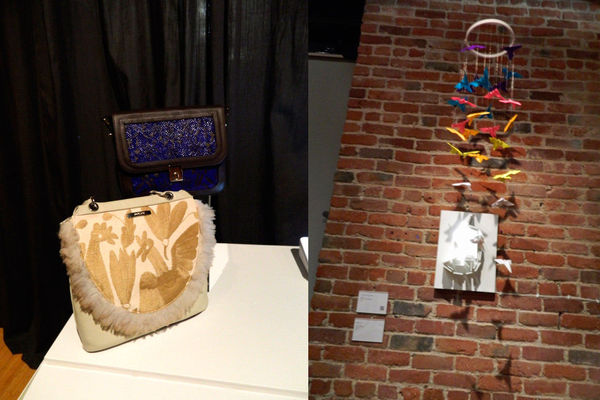 Dora Izquierdo - DOIZPE bags and her beautiful chile puzzle








Diana Otero "Quetzalcoatl Red Harvest"






Alma Lozano "Materia Prima"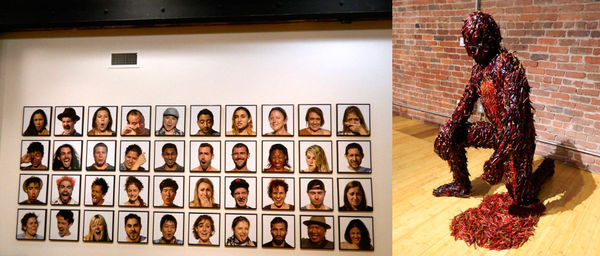 Bernardo Núñez "Pepper Faces" and "Se esta levantando"







Paulina Suarez "Compadres", "Chile Cortado", "Los Chiles de José" and personal works








"Cadena Alimencicia" by myself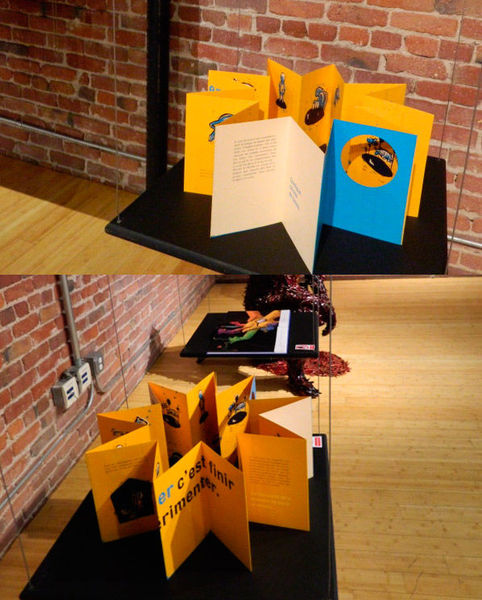 From my personal work I presented 2 books: "11"50" a silkscreen artist book with the beautiful texts of Marianne Mispelaëre
and the children's book "Case" published by Il Gioco Di Leggere Edizioni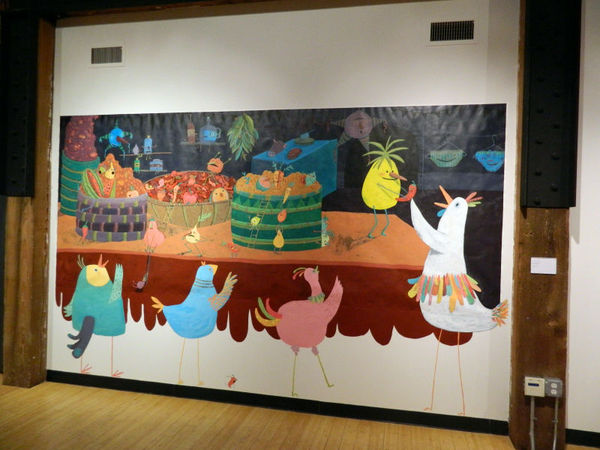 The last but not the least, the mural Paulina Suarez and I did for this exhibit "El Mercado de Celso"
The exhibit will be opened until the 3rd of March in the Gallery of the Mexican Consulate (532 Folsom Street, San Francisco).
It is open every day, the hours of visit are Mon-Fri 10:00 to 17:00 and Sat-Sun 10:00 to 14:00
To check out more cultural events from the Mexican Consulate in San Francisco you can visit www.mexicoinsf.com
Thanks for stopping by!