Thank you very much to everybody in One Heart World Wide for this lovely experience and for all the people who assisted!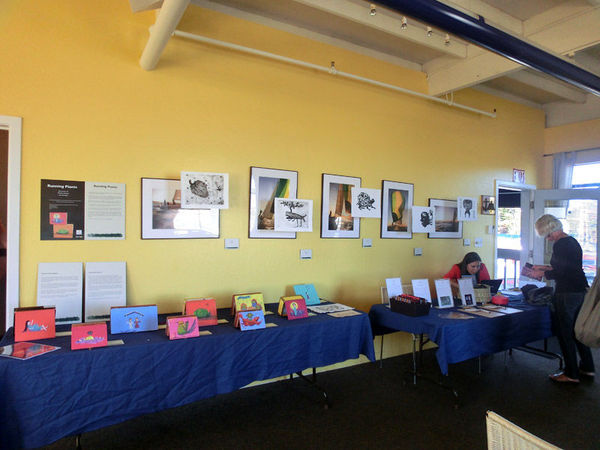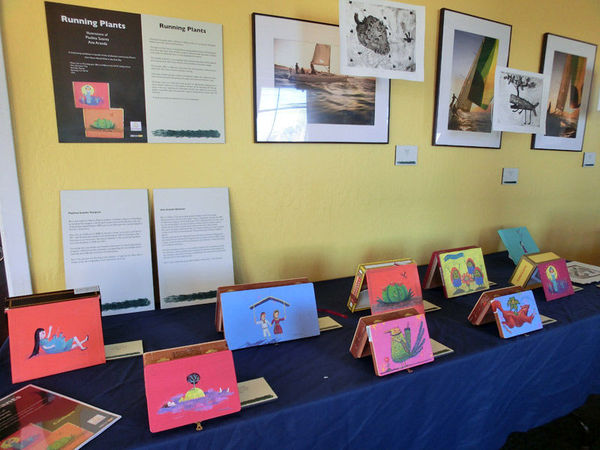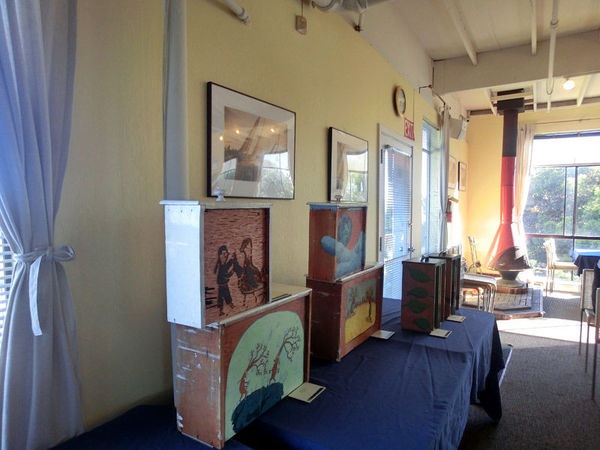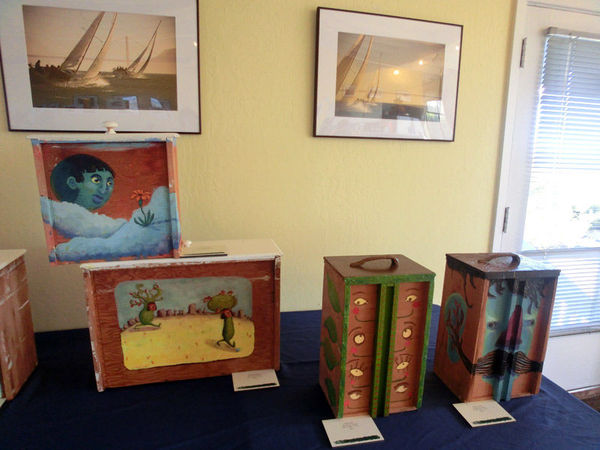 Most part of the works exhibited are made by recycled or reused objects such as cigar boxes and drawers.
La mayoria de las obras presentadas estan hechas a partir de materiales reciclados o de reuso como cajas de habanos y cajones.
La plupart des pièces exposées ont été faites à partir des matériels réutilisés ou recyclés comme des boîtes d'havanes et des tiroirs.